Employment
Would you like a career with the Cassia County Sheriff's Department?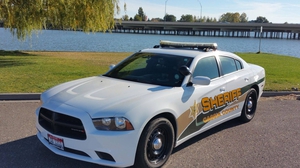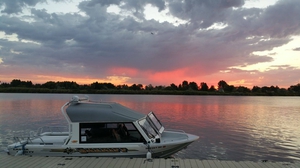 What does it take to work for the Cassia County Sheriff's Office?
Leadership
Courage
Duty
Pride
Service
Honor
Nobility
The Leadership Test
Am I doing the right thing, at the right time, in the right way, and for the right reason?
"If you do this job properly, there is nothing more noble you will do with your life." -Andrew Jacobs Sr.-
If you believe you have what it takes to have a career in the exciting world of Law Enforcement with the Cassia County Sheriff's Office, then please apply with us today.
Applications are always accepted. Applications can be picked up in the Sheriff's Office weekdays during business hours. Or you can click on the link and download then print a copy of the application.  Please make sure you read the cover sheet for instructions.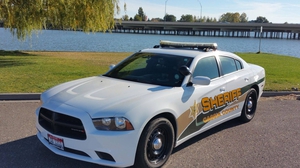 Law Enforcement Patrol                                                        
Patrol Deputy
Cassia County Sheriff's Office
Cassia County Sheriff's Office Application.pdf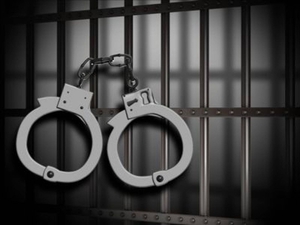 Mini-Cassia Criminal Justice Center
Now Hiring Cassia County Jail
Cassia County Sheriff's Office Application.pdf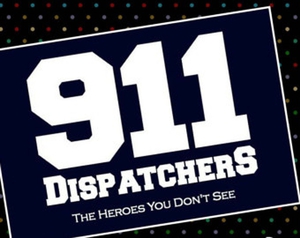 Dispatch
Dispatchers
For Dispatch, please download the Dispatch Application and the Communications Dispatch Opening Letter
Cassia County Sheriff's Office Application.pdf 
COMMUNICATIONS OFFICER OPENING 10-06-2022.pdf  
APPLICATIONS ACCEPTED FOR PATROL DEPUTY WILL BE KEPT ON FILE FOR SIX MONTHS 
CASSIA COUNTY SHERIFF'S OFFICE 
129 E. 14th Street – Burley, Idaho 83318 Ph. 208-878-2251 Fax 208-878-9797«George Warrell, Sheriff

General Information
Location
Cassia County Sheriff's Office
129 East 14th Street
Burley,
ID
83318